The pharmacy Enid trusts Since 1986
The right pharmacy is right here
Family Pharmacy has proudly been serving the City of Enid for over 20 years! We are more than just your neighborhood pharmacy, our friendly, knowledgable staff is here to answer any questions or concerns you have regarding your medication and overall health in general.

At Family Pharmacy, we have a passion for taking care of our customers. We conduct ourselves with integrity in work and in life. We have a passion for helping people with their overall health. Give us a call or stop in one of our 3 stores today and let us know how we can help you!
Here at Family Pharmacy, we pride ourselves on our customer service, professionalism, knowledge, and well being of ourselves and our customers.
5 Star Review | ✩✩✩✩✩
I have been trading with family pharmacy for several years now, and i have had nothing but good experiences. Their staff is friendly and knowledgeable, the wait time is far less than Wal-Mart or Walgreens. They even have delivery service. I highly recommend that everyone in Enid try Family Pharmacy.
5 Star Review | ✩✩✩✩✩
Fast and Friendly. can't ask for more than that!! they make it a personal experience. they CARE! and they are super fast!! and they deliver!! everyone there is super sweet!!!!! everyone should go there.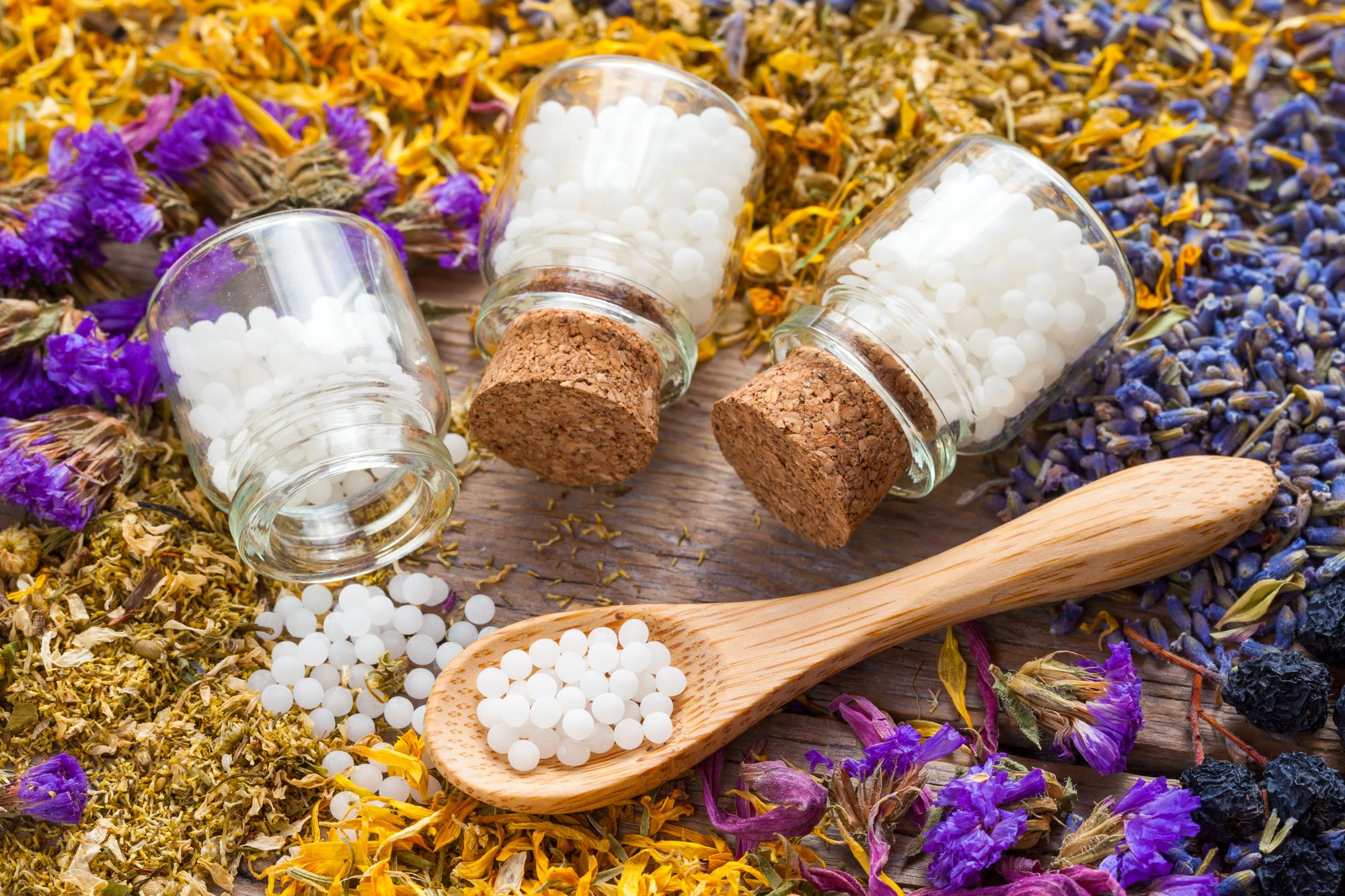 Natural Pharmacy
Family Pharmacy is full-service pharmacy proudly serving Enid and surrounding communities since 1986.
Compounding Services
24/7 Refills
Easy Prescription Transfer
Subscribe To Our Newsletter
Receive seasonal promotions, health news and savings